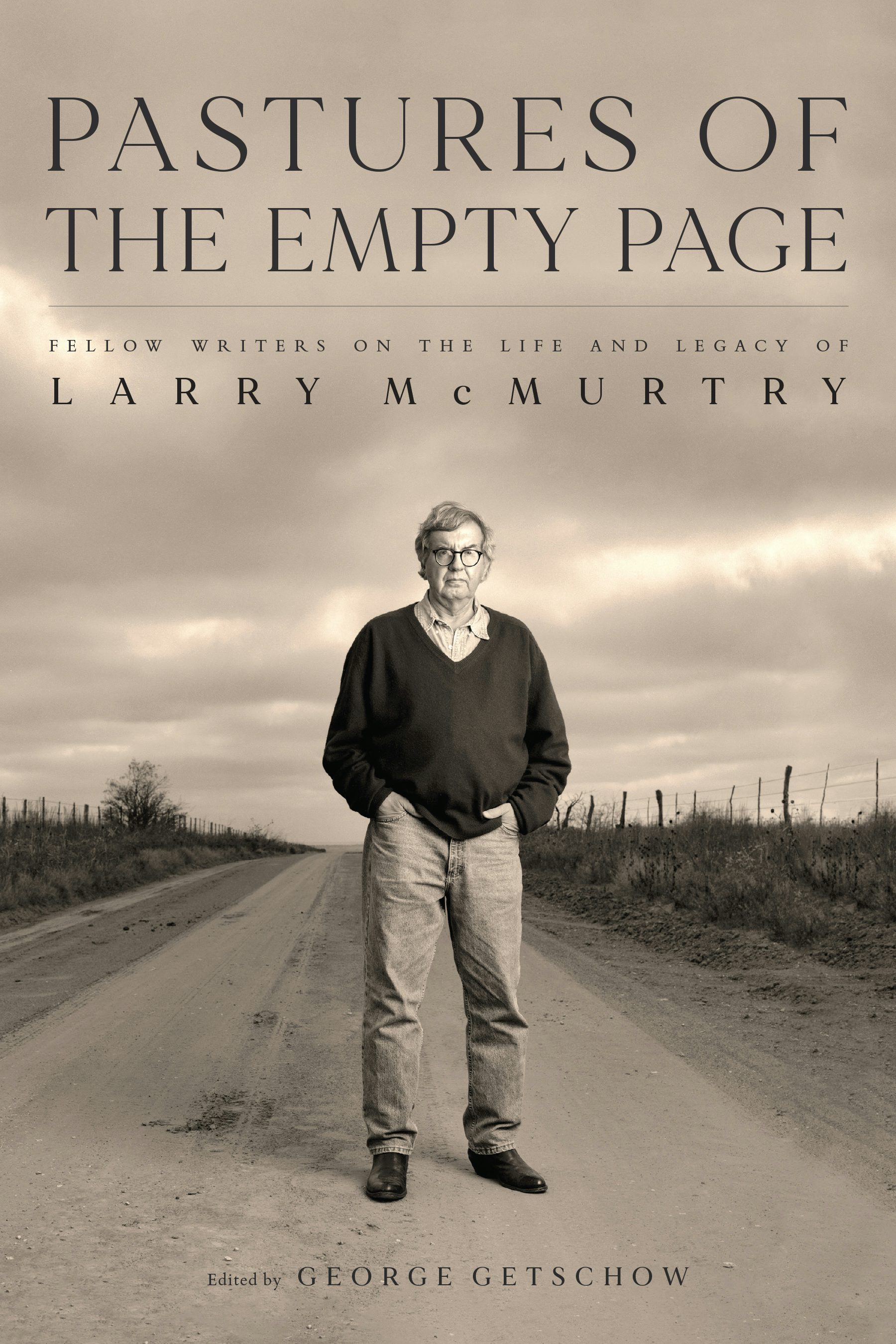 Pastures of the Empty Page Book Panel and Signing
Join us Sunday November 12th at 5pm for a round-table discussion of the new book Pastures of the Empty Page: Fellow Writers on the Life and Legacy of Larry McMurtry at First Light Book Shop! Editor George Getschow and contributors Geoff Dyer, Stephen Harrigan, Kathryn Jones, Sarah Bird, and Kathy Floyd will speak about what the renowned Texas writer Larry McMurtry meant to them, sharing stories and reading from the book.
Included in the ticket cost is a signed and personalized copy of Pastures of the Empty Page and reserved seating for the event. REGISTER TO ATTEND HERE.
Start Time: 5:00 PM
End Time: 7:00 PM
Location: First Light Books, 4300 Speedway Unit 104 Austin, Texas 78751
Event Details: Conversation with the authors followed by a signing. Seating will be reserved for those who purchase a book through the Eventbrite link. Otherwise seating will be on a first-come, first-served basis. Food and beverages available for purchase at the First Light Cafe.